Due to the COVID-19 lockdown, our two locations are currently closed. However, we are available to do firewood deliveries only
Greenfingers
Loyalty Programme
To apply to become a member of the Greenfingers Loyalty Programme, please fill out the form below. Any information that we collect from you is private and confidential and we will not share it with other parties.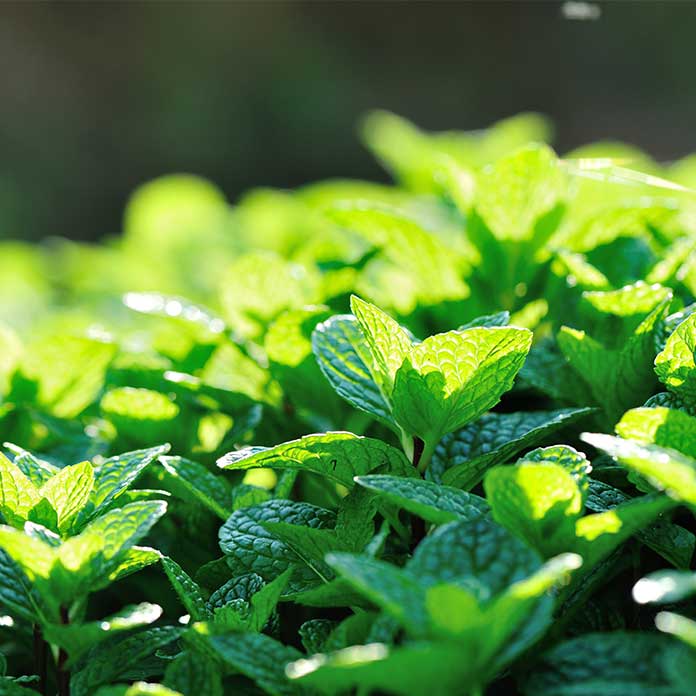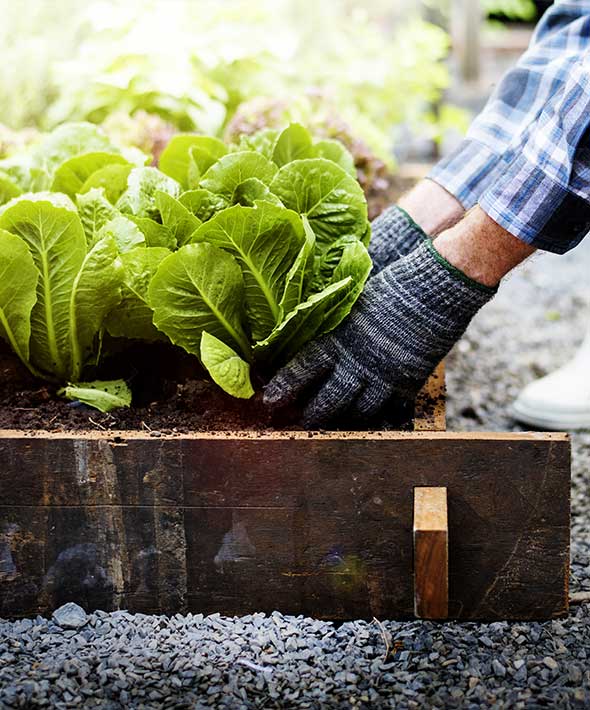 You will receive $40 in Loyalty Credits for each $500 spend.
This applies to most full price goods with some exceptions.
Exclusions include but are not limited to: Sale Products, Firewood, Boost/3 bags, Cement, Consignment Goods, Natural Paving Sheets, Freight, Trailer Deposits & Gift Vouchers.
Loyalty Credits are not redeemable for Cash. It is your responsibility to tell us you are in the Loyalty programme at the time of purchase. Greenfingers Growing Mixes Ltd takes no responsibility for errors in points allocation.