Due to the COVID-19 lockdown, our two locations are currently closed. However, we are available to do firewood deliveries only
Weedmats and
assorted cloths
Our weedmats are available in two sizes - 91cm wide and 1.8 metres wide, in a variety of fabrics, styles and colours including frost cloth, mulch film and bird-netting.
These weedmats are available in an assortment of roll sizes. We can also cut lengths to your requirements.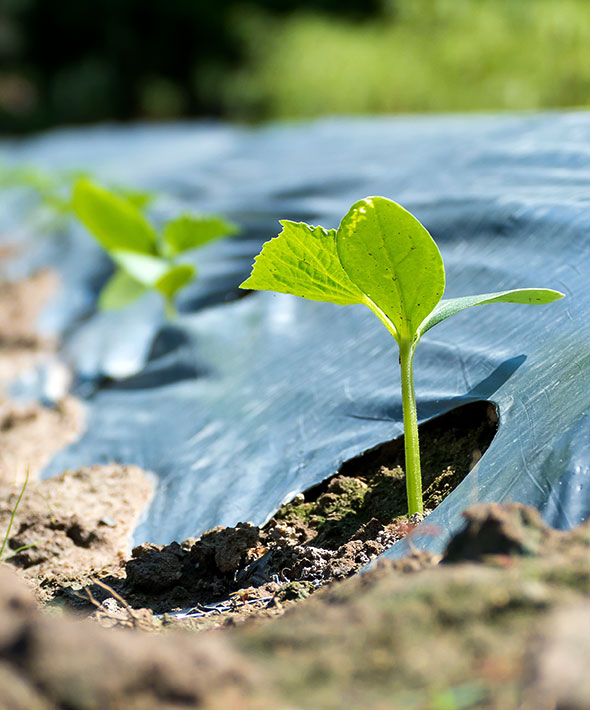 Weedmats and Assorted Cloths
Weedmat

Windbreak

Weedmat

Windbreak

Weedmat black woven

10 metre Rolls x 90 cm wide

Weedmat Pins

Weedmat black

Weedmat Brown

91cm x 200m roll or by the metre

Weedmat black

90cm wide per 50 metre roll

Weedmat Brown

1.8mx200m Roll or by the metre

Birdnetting

Asst sizes and availble by the metre at 4m wide.